Little Valley Bakery is a Swansea based bakery. We operate from the heart of Gower in Parkmill, as artisan bakers we supply the people of Swansea and Gower with high quality bread using organic flour and traditional methods.
We distribute bread and sweet treats throughout Gower, Swansea and south Wales via various methods. We're supplying wholesale bread to local businesses, we attend markets and food festivals across south Wales, and something we're very proud of, we have recently opened up our little shop on site at Parkmill.
We opened our second location in the Bryn Y Mor area late 2021. Situated at 197 St Helen's Ave we're now able to provide the local area with delicious, fresh baked goods!
Our story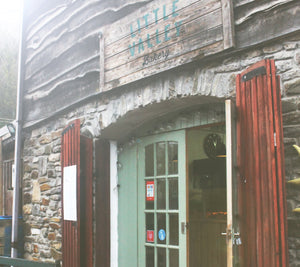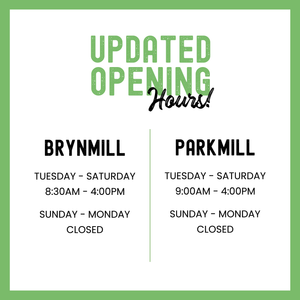 Opening Hours
Subject to change during public holidays. Stay up to date by following us on Instagram.